Enhance your Cornelius home with our high-quality products.
If your Cornelius, North Carolina home could use a few improvements, we're here to deliver. At G&S Contracting, Inc., we've been serving local homeowners since 1980, and we're more than prepared to provide the products your home deserves. With a wide selection of doors, enclosures, gutter guards, windows, and siding, we'll make sure you can improve your home's appearance, energy efficiency, comfort, and more.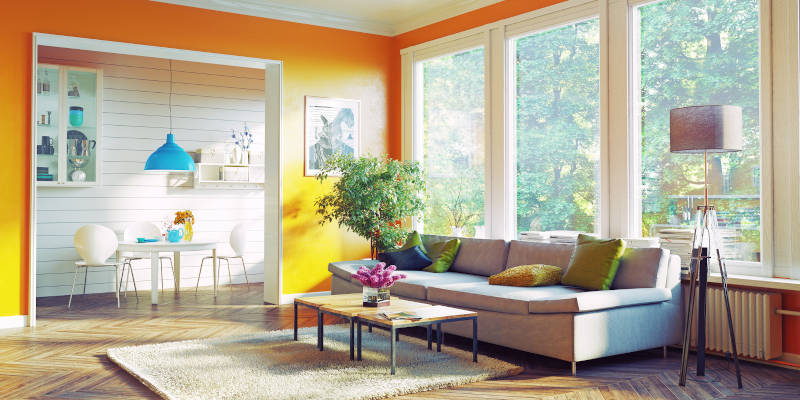 In addition to being a three-time national award-winning company, we are a family-owned and operated company. We care deeply about our community, so you can count on us to provide top-quality products, installation, and customer service. Contact us today for a free initial consultation.
Regardless of what you have in mind for your doors in Cornelius, NC, our team at G&S Contracting should be your partner for the job.
We will build you the enclosures you are looking for to enhance your property in Cornelius, NC.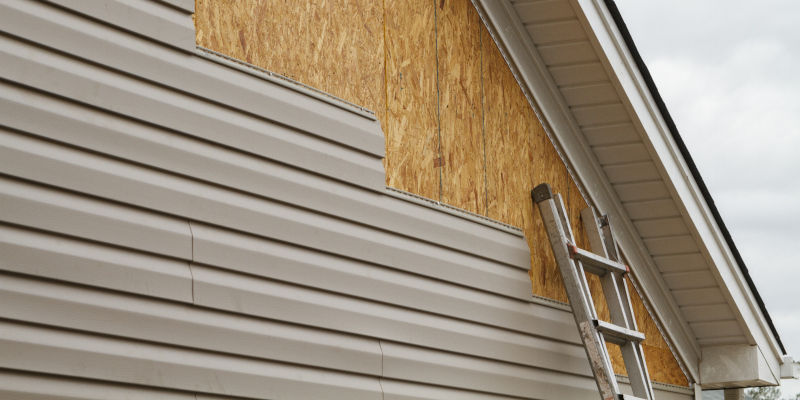 We are confident that we have a siding option that will meet your Cornelius, NC home's needs perfectly.
Count On Us To Provide Top-quality Products, Installation, And Customer Service. Contact Us Today For A Free Initial Consultation.