Renovating your home's siding can completely change the look and feel of your residence. Exterior improvements like new siding can have a large impact on the value of your home — in fact, they're among the most valuable home improvements, with a 95.5 percent return on investment, according to HGTV.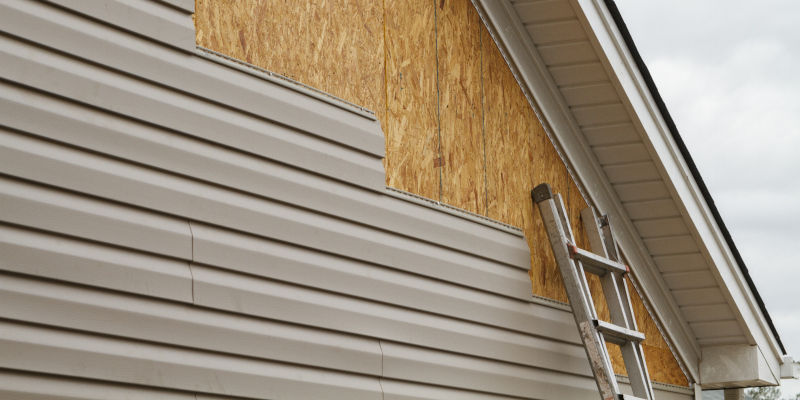 Whether you're considering upgrading your siding or have already decided to make the change, here are some things to consider ahead of installing new siding:
Timeline: The entire process of renovating your home's siding often takes around 10 to 14 days, though this timeline can vary depending on the size of your home, possible repairs, and the type of siding, according to Modernize. During this time, contractors will remove existing siding, insulate your home, install new siding, and add finishing touches.
Preparation: Before renovation day, there are several precautions you should take to ensure the siding installation goes smoothly. To prepare your outdoor space, prune nearby trees and shrubs and cut your grass short to make it easy for contractors to access your home's exterior surface. Make sure to move any outdoor furniture, landscaping tools, or plants away from the exterior of your home. While the project is underway, it's best to park your vehicle along the street; this will ensure your car isn't damaged as workers dispose of debris using a dumpster placed in your driveway.
Possible considerations: If you have children or pets, make sure they are kept safely away from the work area, as it can be hazardous. You may want to remove pictures, décor, or fragile items from interior walls or shelves, as they can be disturbed during the removal and installation process.