Our homes' windows offer us the benefits of a view to the outside, natural light, and better air circulation. However, inefficient or ineffective windows can cause problems and leave our homes venerable. While getting new windows can be a big investment, there are a few key signs replacing your windows will be in your best interest.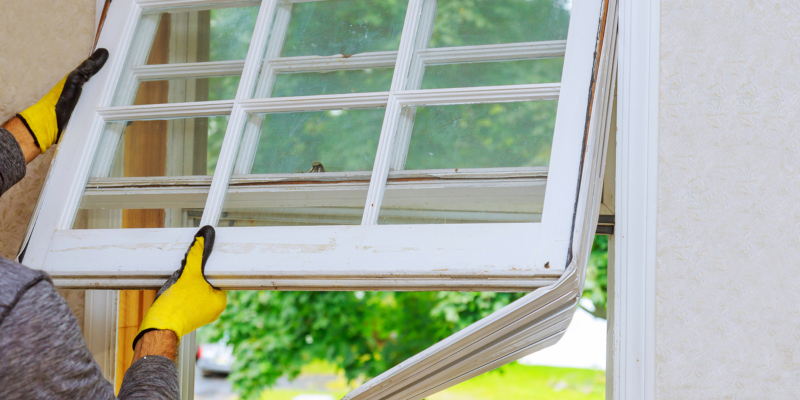 Moisture intrusion – If your windows are closed but water still finds its way through, then replacement windows can provide a solution. You may see this moisture on your walls, or it may appear as fog on your windows.
Broken sash or frame – A broken sash or window frame is difficult to repair and will most likely need to be replaced. Waiting to replace a broken window can leave your home venerable to intruders, be they animals or people.
High energy bills – If you have high utility bills and old windows, there's a good chance replacement windows can produce significant savings on your monthly energy bills.
When seeking replacement windows, you have many options in companies to turn to. Here at G&S Contracting, Inc. we promise to provide you with the best in workmanship and service, as well as superior quality products. Our forty years of experience and high customer satisfaction ratings have helped us build a strongly positive reputation. We have a wide variety of window options that can improve your home's efficiency, value, and curb appeal. Contact us today to get started on the window replacement process.