An older home is always going to present opportunities for improvement, and it is important to pay attention to what it needs. One common home improvement that is worth taking care of is replacing the windows when they begin to show signs of age. Here are a few signs to watch for that are good indications that replacement windows would be a good investment to consider.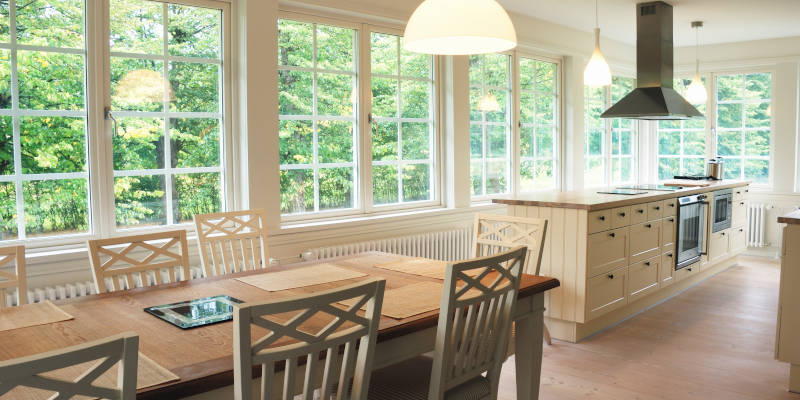 Drafty- If nobody in your family wants to sit anywhere near the windows or you can feel a breeze while you're inside, you have drafty windows that need to be replaced. Airflow around a window doesn't just make for discomfort, but also for higher heating and cooling costs. Your energy savings could easily help you recoup the cost for new windows.
Stuck- If you struggle to open and close your home's windows or you find you have to use something to prop up an open window so it doesn't slam down, you need new windows. Chances are if it is happening with one, it will soon happen with the rest, too.
Ugly- Wood windows, in particular, get pretty ugly as they age. You'll have to face either scraping and painting them yet again or go with new windows instead. Vinyl windows will never need you to do that again!
With new windows, you'll enjoy the low-maintenance, energy-efficient benefits you'll achieve. Replacement windows also add value to your home, so between lower utility bills and a higher selling price, you should have little trouble making this investment work for you. Reach out to us at G&S Contracting, Inc. to learn more about options for new windows for your home. We've been providing quality home improvements since 1980, so we are confident you will be more than satisfied with our workmanship and quality products.