As is the case with any type of home windows, picture windows have their place for certain situations but might be second-best in others. Here are a few things to consider about picture windows before you settle on having one or more installed in your home.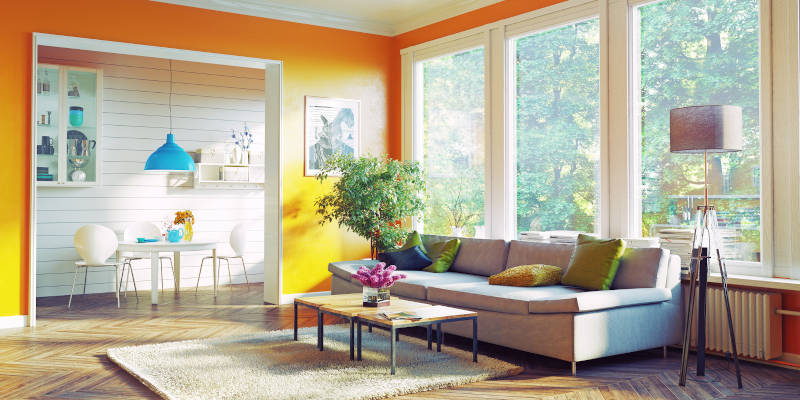 First of all, it is important to understand what picture windows are. A common misconception is that they are huge windows that take up quite a bit of wall space. The reality is that they do not have to be large to qualify as a picture window. The idea is to have an unobstructed view of the outdoors. That might be desired even in a smaller room where a large window would look out of place, so a smaller one would be preferable.
The next thing to know is that picture windows are typically solid, meaning that they do not open. You wouldn't want to choose one for a room that you wanted to ventilate from time to time unless you also have other windows for that purpose. Also, since picture windows do not open, you can't take advantage of the tilt-in feature of modern windows that make it easier to clean the outside while you stay inside.
Picture windows are an amazing option in many situations, and with the modern options available these days, you can get plenty of great benefits, including energy efficiency that older picture windows might not offer. If you have questions about picture windows or other types of replacement windows, reach out to us at G&S Contracting, Inc. We have proudly served the Lake Norman, North Carolina area since 1980 as a trusted family-owned and operated company that will always provide you with the attentive service and quality you deserve.