Slider windows come in a variety of styles, including both two-section and three-section options. Three-section sliders have the same benefits as a two-section, along with some you might not have thought about. One of the benefits that draws many homeowners to go the route of slider windows is the unique aesthetic beauty they add to a home. Another advantage is how easy they are to operate, especially when the window opening is higher than normal. You'll also enjoy a more unobstructed view.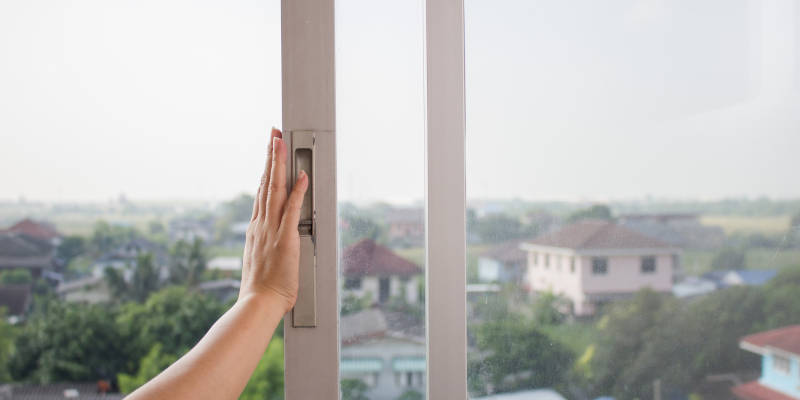 As for three-sectional sliders, you have the added advantage of customizable ventilation. Being able to have air come in on two sides is ideal for achieving optimal airflow in a larger room. Another benefit is that they are larger, so you'll get more natural light. When wall space is limited for a vertical window but there is plenty of horizontal space, sliders are the solution.
If you would like to investigate whether three-sectional sliders are the right option for your home in the Lake Norman, North Carolina area, reach out to us at G&S Contracting, Inc. We are happy to go over many different types of replacement windows, including picture windows, bay windows, specialty shape windows, garden windows, and three-sectional sliders. You can count on us to give you a straight answer to any questions you might have. We have been a trusted source for quality home improvement products since 1980 and look forward to showing you the benefit of our experience. Contact us today to schedule an appointment to learn more.