Shopping for new windows could be overwhelming with so many options available today. You must consider several factors like a window's style and energy efficiency. Vinyl replacement windows are becoming popular for homeowners because of their many benefits.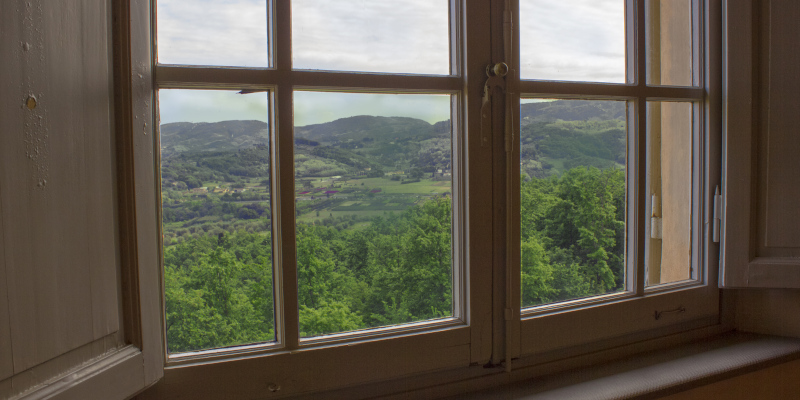 Let's look at some advantages of choosing vinyl replacement windows for your home. Vinyl replacement windows are:
Energy-efficient. You can reduce your electricity bill by installing vinyl replacement windows. Vinyl windows provide better insulation for your home, help prevent warm air from escaping in the winter, and trap cold air from the AC in the summer.
Low-maintenance. Vinyl replacement windows typically don't require painting, sanding, or repairing. An occasional wash using soap and water is all you need.
Vinyl windows are more affordable compared to most other types of window frames. However, being cheaper doesn't mean they are low-quality. Vinyl is durable, and it won't rust or corrode.
Available in different styles and colors. Vinyl replacement windows come in various colors, styles, and options to match and enhance your home's design scheme. If you can't find the right match for your home scheme, call our professionals to have custom replacements made for your windows.
Weather-resistant. Vinyl windows are moisture and weather-resistant. They can hold up well in all types of weather. They are also resistant to heat and will not peel off or fade from sunlight exposure.
Durable. Most vinyl windows have a lifespan of 20 years or longer, which makes them a good investment.
Valuable. Vinyl replacement windows boost the value of your home. If you plan to sell your home in the future, you will attract more potential buyers and get a good return on your investment when you have vinyl windows.
If you still aren't sure whether vinyl windows are the best choice for your home, our professionals can answer your questions and give you a free quote.