Your gutters play a vital role in protecting your foundation from water damage. However, we at G&S Contracting, Inc. know that understanding your gutters' importance doesn't making the task of cleaning them any more pleasant. If you are tired of having to haul out your ladder to deal with clumps of wet leaf matter and other debris, we can offer a solution. Our team at G&S Contracting, Inc., has a wide selection of no-clog gutters that can reduce or eliminate the time you have to spend on this chore. In this article, we'll go over how no-clog gutters work so that you can decide if they are right for you.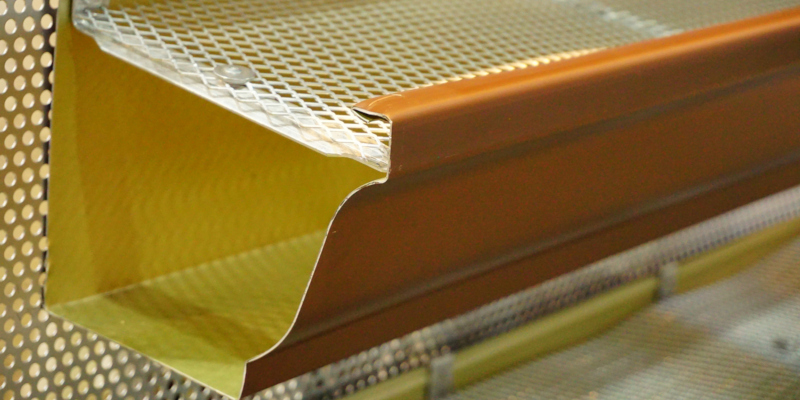 No-clog gutters typically use a leaf guard to prevent debris from getting into your gutters. Leaf guards come in a number of different styles, each with their own strengths and weaknesses. The basic types of leaf guards are:
Helmeted or reverse curve – This model covers the top of the gutter, but has a small opening in the vertical face. Water flows around the curve into the gutter, while leaves and debris fall to the ground.
Mesh – This type of guard uses mesh sheets to cover the gutters, allowing water to pass through but not debris.
Vinyl – Similar to mesh guards, these attach to your roof shingles and filter out debris with a lattice of small slots.
Bottle Brush – Resembling a large pipe cleaner, the bristles of bottle brush guards keep debris on top while allowing water to flow down unimpeded.
If you're not sure which type of no-clog gutters are best for your needs, we at G&S Contracting, Inc. can help. Call our team today to consult with one of our experts.