Heating and cooling your home accounts for a large portion of your utility bills. Since 25-30% of the energy your HVAC system uses is needed to combat the heated or cooled air lost through your windows, proper selection of windows can greatly affect the cost of your energy bills.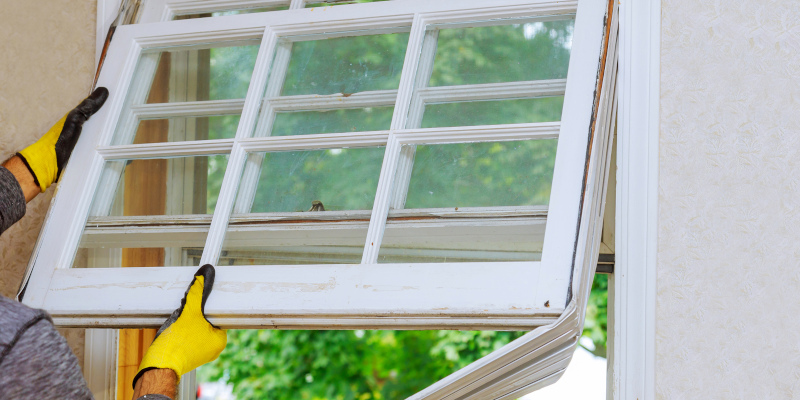 If your home has single-pane or drafty windows, you could pay hundreds of dollars more each year in energy costs. That's because old, inefficient windows waste energy in several ways. Old or poorly installed windows allow more heat to escape in the winter and let out a lot of cool air in the summer. This means more work is required for your heater or air conditioner.
If your home windows are in good condition, you can update them to improve their efficiency. Otherwise, you have to replace them. Fortunately, replacing your old windows with new, energy-efficient ones can help lower your heating and cooling bills significantly.
You have several options for window replacement, including the type of window you want to buy, the frame types, operation types, energy use, and more. We recommend choosing windows with the ENERGY STAR symbol. You should also check the National Fenestration Rating Council (NFRC) rating to ensure you get the maximum performance requirements. Learn more about the energy performance ratings here.
You should also check for the warranty. Some manufacturers offer five, ten, or even lifetime warranties. When you invest in window replacement, you must ensure you get the most for your money. Window replacement could also add value to your home if you plan to sell it.
Are you ready to save money and go for window replacement? Our window experts at G&S Contracting, Inc. can help you choose the perfect windows.