Here at G&S Contracting, we know you care about your home, but we also know that you don't want to have to spend more on its upkeep than you have to. This includes things like paying for repair services when something malfunctions or breaks, but it also includes things like your monthly energy bills. If you are looking for a way to save money in the long run, you may want to consider window replacement. In this article, our team will elaborate on exactly how window replacement can reduce your maintenance and upkeep costs.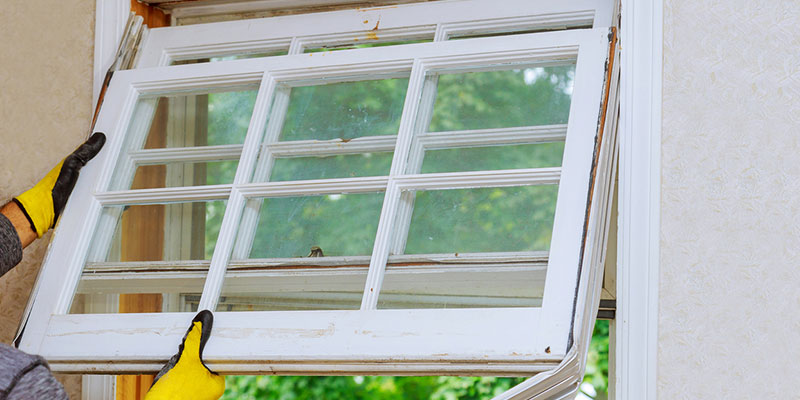 Lower Energy Costs- By replacing your old windows with more modern, energy-efficient ones, you can significantly lower your monthly energy bills. Most new windows are designed to provide more effective insulation, which means that your indoor temperature will stay more consistent without your HVAC system having to work overtime to keep it that way.
Lower Maintenance Costs- Another way that window replacement can save you money is by reducing the amount of maintenance you will need to do in order to keep the windows in good condition. Instead of having to repaint or repair your window frames constantly, you can instead spend the money you would have used for those services on other things and still trust that your windows will be in good condition.
Higher Return on Investment- Another way that window replacement can benefit you financially is by netting you a higher price should you decide to sell your home. New windows are a feature that is attractive to buyers and adds value to your property, so even if you don't see immediate financial gains from them, you will still get a reward in the long run.