The key of any home improvement is to add value to the home while making your home more enjoyable and comfortable. If you can also have them pay for themselves over time, that is something worth considering. Replacement windows can do that! Of course, part of the payback comes when you sell your home and get more for it than you would have without replacement windows, but there are other financial rewards, as well.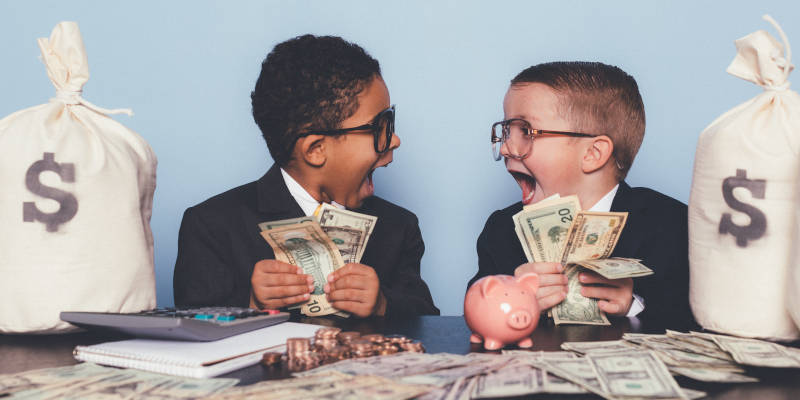 Replacement windows that are more energy efficient than the ones you currently have will result in lower heating and cooling costs. Energy savings can really add up over the years you own your home, and you may find the savings cover the cost of replacement windows sooner than you expected. The older and draftier your current windows are, the higher your savings.
You'll also save money because you won't need to hire someone to scrape and paint your old wood windows anymore. Even if you do it yourself, you still have material costs involved. Vinyl replacement windows need very little maintenance and perform well for a very long time.
You could also potentially save money on window cleaning services. If you have a multi-story home and hire someone to clean the upper windows, you could install tilt-in replacement windows instead, so you'll be able to clean them safely yourself from inside your home.
If you would like to get a quote for vinyl replacement windows for your home in the Lake Norman, North Carolina area, reach out to us at G&S Contracting, Inc. We have been a trusted home improvement company serving this area since 1980. You can rest assured you will get the best customer service and high-quality replacement windows that will provide you with money-saving benefits and more. Contact us today to schedule an appointment so you can get started saving money.