When you own a home you want your home to look and feel as nice as possible. You want to make sure that your home looks nice from the outside and well cared for. People that walk or drive by your home will form an impression of your home based on how it looks from the outside. If your home looks a little worn down or a little worse for the wear, you should consider giving it a little facelift. It does not take much to improve the look of the exterior of your home. A great option is to have new vinyl siding installed to make your home look new and fresh.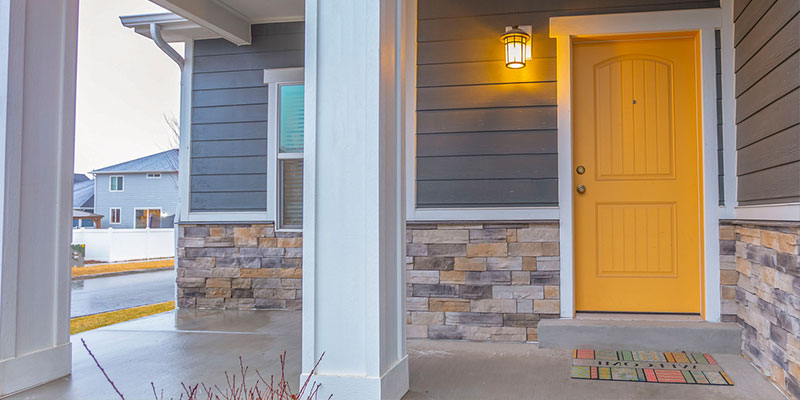 New vinyl siding will make a huge difference in the look of your home. Vinyl is a great material for siding because it is affordable, durable, and looks very appealing. Vinyl is easy to maintain and does not require a lot of upkeep. If it looks dirty you can spray it off with a hose or a power washer. You do not need to paint vinyl or sand it. Vinyl also is very versatile and gives you many different style options. Vinyl siding comes in different styles, so you are sure to find one that will look spectacular on your home. Vinyl siding also comes in many different colors, so you can match the existing colors on your home, or you can choose a completely new color to change it up a little. You can choose a nice neutral white, tan, or gray color. Or you can choose a deep blue, a vibrant red, or a soft green color. The best thing is that you can choose whatever you want that fits your style.
If you are interested in beautiful new vinyl siding for your home, contact us today at G&S Contracting, Inc. We can answer all of your questions and go over all of your options with you. We use quality products and have pricing that is very affordable. We have been in the business for 40 years, we have an A+ rating with the Better Business Bureau, and it shows in the quality of our work.