Here at G&S Contracting, Inc., we know that everyone could use a little more space in their homes. Whether it's due to a growing family or a just a growing collection of stuff, it's common for your space to start to feel cramped over time. If you are in need of additional living space, but don't want to move or deal with a full renovation, enclosures may be the solution you're looking for.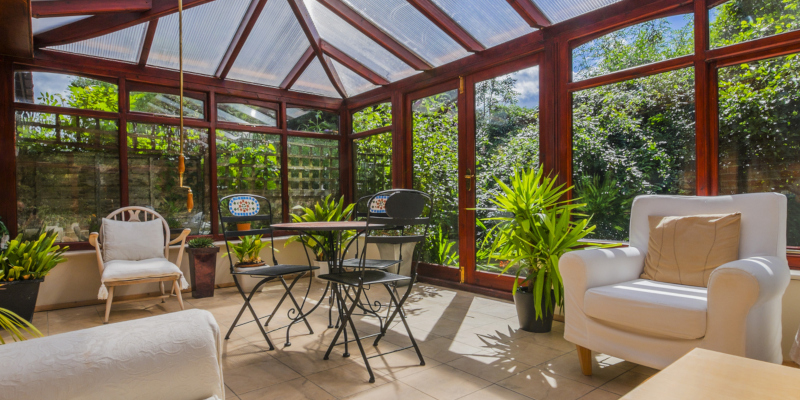 Many homes have some outdoor space that the homeowners may not be taking full advantage of. If you already have a porch or patio, then you already have the basis for a great enclosure. A patio that you only use when the weather is just right can become a comfortable, functional space for work or leisure by just adding cover from the sun and barriers against the wind and rain. Some enclosures have solid walls, while others use screens to keep the flow of fresh air. Whatever you want to do with your enclosure, we at G&S Contracting, Inc. can help.
Adding an enclosure to your home is a great way to integrate more natural light and fresh air into your space. Sunrooms or enclosed porches provide inviting space to gather and enjoy the company of friends in a more natural setting, away from the distractions of screens. Of course, if you're short on office space, we at G&S Contracting, Inc. can also help you design an enclosure that would be suited to your needs. Give us a call today to learn more about how to expand your living space.