Patios are a beautiful way to enjoy the outdoors from the comfort of your home. They create a beautiful blend of outdoor and indoor spaces. As you update and create a patio space, you need to pick the right patio door to elevate your patio design.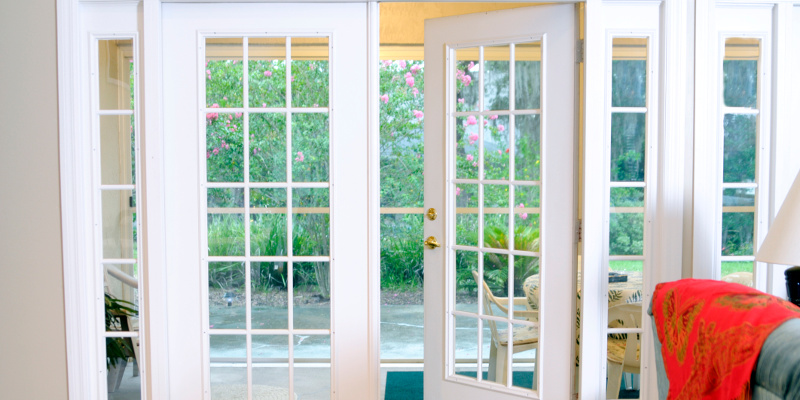 As you consider patio doors, you have to think about the best mix of efficiency and design. Luckily, there are many beautiful patio doors to choose from. Here are our top three picks for a classy patio door for any home:
Glass doors: Glass provides a great way to bring the outside inside with beautiful views and sunlight streaming through. These doors help you maximize your outdoor views. You can easily add Lift & Tilt Sunblinds to shade your home without sacrificing a classy look.
Swinging Doors: There are also many options for swinging patio doors. These offer an easy way to enter and exit the patio with your hands full, and there are lovely options that include window features within the door. This provides a great match between fit and function for your home.
Real Wood: Not matter the type of swinging door you choose, you have the option to choose real wood. We recommend opting for real wood whenever possible to create a timeless and lovely look.
When it comes to choosing a patio door, only the best will do. A quality door will make your home and patio an envy to the neighborhood and a perfect addition to your home. As with any update to your home it is vital to choose a quality product and professional contractor to get long-lasting results.