When choosing windows for your home, you may not know about the many types of windows available. If you want to know more about what is available to you, then here is an article to summarize some of the various types of windows you have to choose from when you work with us at G&S Contracting, Inc.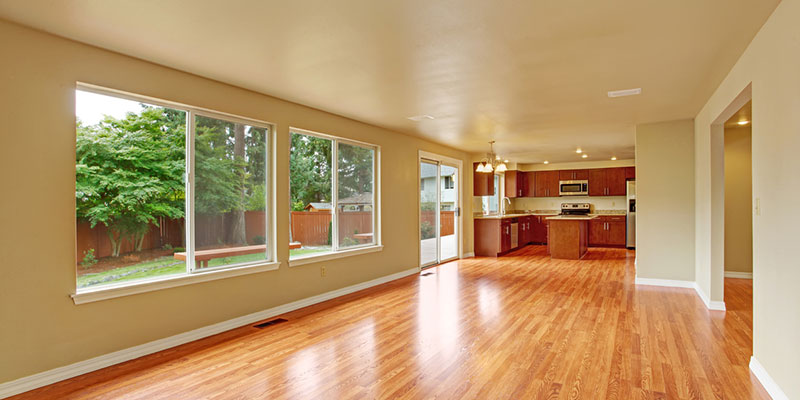 Double-Hung Windows – With a more traditional-looking style, these windows can also allow for modern window locks and materials, triple weather-stripping, added energy-efficiency, and much more. If this is a style you are looking for, we provide top-of-the-line windows in the double-hung type.
Window Sliders:

Single Sliders – Traditional, single-sliding doors are a practical way to let in light while allowing for entering and exiting from any space in your home where you would like to have an exit/entrance feature as well, but don't want to take space to add these elements to the space separately.
Three-Sectional Sliders – This most modern of sliding doors has functionality and elegance in mind from their simplest design. Not only are these doors more tightly fitted for increased energy-efficiency and security, they open wider than traditional sliding or French doors to allow ease of interaction in social events, facilitate moving, and more for your guests and your family. And by the way, they are considered a value-added home improvement when it comes to improving the value of your home.

Vinyl Windows – If you have had wooden-framed windows, you know that they can decay or even warp to the point that the window is unusable or even very insecure (i.e., locks won't function properly during seasons when the wood swells). Vinyl windows are a great replacement option. Vinyl frames are very durable. Not even UV light can deteriorate this type of window frame.
Picture windows – Picture windows have the main advantage that their name implies: A great view of the area surrounding your home will draw you in with these windows. They also let in a whole lot of light! Don't forget to ask us about adding window awnings to get the full enjoyment out of these windows if that is your kind of style.