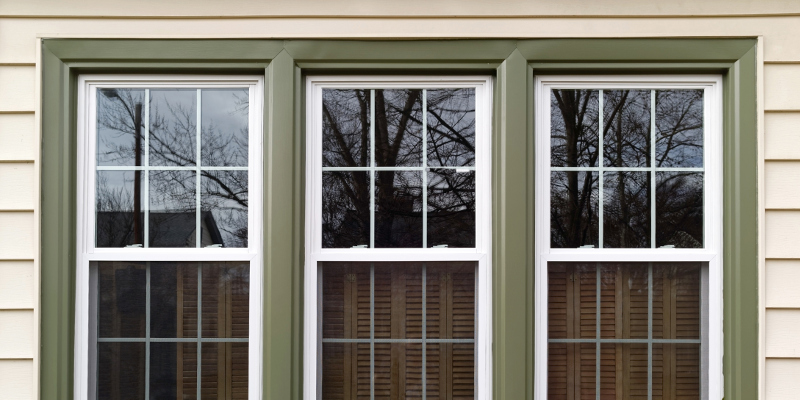 In today's world, being energy-efficient is a great way to save money. Home windows are a great example of this. You want to be able to save money, but at the same time, you want to have windows that let in more natural light, have great insulation, and can protect against the elements. There are many companies out there that give the old "Bait N' Switch," tricking their customers into buying more expensive windows that don't offer the right protection and insulation. However, there's a smart way of doing it without having to compromise on quality and protection. At G&S Contracting, Inc., we suggest that you ask yourself the following questions about your current home windows:
Are the frames insulated?
How are the corners connected?
Do the windows have energy efficient glass?
Are the windows ENERGY STAR approved?
What does the warranty cover and how long does it last?
You should always ask yourself these questions when exploring your options for buying home windows. You need to be aware of exactly what you're buying concerning this valuable asset. At G&S Contracting, Inc., we're proud to state that we offer quality home windows that are energy efficient and ENERGY STAR approved. All of our home windows are built to last and constantly tested to ensure complete protection. With our company, you will never be tricked into buying something you can't afford. We guarantee that we'll be the company you can rely on for all your contracting needs. Call us today to learn more!