If you are like a lot of homeowners, you want to do everything you can to add value to your home. You want to be able to get the most money possible when and if you decide to sell, but you also want to make sure you protect your investment. Buying a home is a huge investment, so you want to make sure it is a good investment by keeping the home in good condition.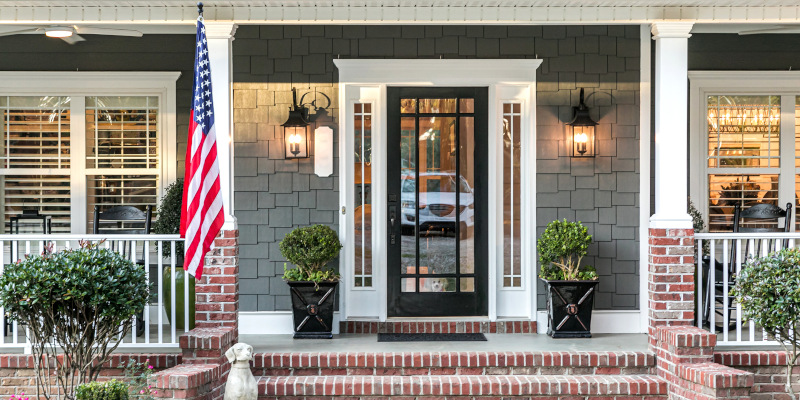 A great way to add value to your home is to replace your doors & windows. Over time, windows and exterior doors can start to become drafty. The seals can break, weatherstripping gets old, and all the air you pay for to keep your home comfortable seeps out.
When your doors & windows are older, they are not very energy efficient. They are not airtight, so the air in your home mixes with the outside air, and your furnace or air conditioner has to work overtime to keep your home at a consistent temperature. When your heating and air conditioning system works overtime, it uses a lot of extra energy. Not only is this bad for the environment, but it is also bad for your wallet. Energy costs can decrease significantly with new doors & windows. You will see your monthly energy bill go down, and you will be able to put that money towards something else.
At G&S Contracting, Inc., we can replace your doors & windows to add value to your home and lower your energy costs. We are a family-owned and operated business, and we are very experienced in installing new windows and new doors. We do excellent work, and we work hard on every job we do. Whether you need all of your doors & windows replaced or just some of them, we can handle the job.